5 tags
Best film this year, to all of you who Haven't... →
9 tags
5 tags
6 tags
8 tags
4 tags
4 tags
11 tags
8 tags
Inspiration: Lukas Strociak Retouching →
6 tags
5 tags
5 tags
Watch
Just playing around with some snapshots of a journey with the night train, somewhere between Storlien and Stockholm.
8 tags
8 tags
"Fashion is a form of ugliness so intolerable that we have to alter it every six..."
– OSCAR WILD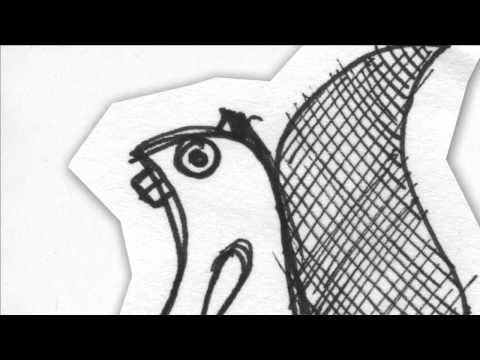 Check out Promise Divine
A friend of mine just release a new EP with his band Promise Divine.  Visit their website or listen to the EP on Spotify.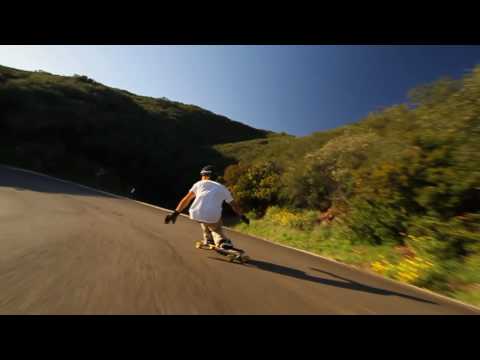 Lingerie Beer Has Some Nice Cans →
Note to myself
Never work in Illustrator for six hours without saving once. It won't work out well for your own sake. I'll have to start forcing myself to push command+s until its comes naturally. -Th
Watch
Emil imagines what he would like to be reincarnated as in his next life.
"Sometimes you need a better place to be in. Maybe go to a mountain, do a little..."
– M.A